Organization Wide Digital Maturity - Download Here
Your industry has gone digital. Have you?
Competitive advantage depends on knowing your market, satisfying your customer, and delivering quickly. Unlock your 2021 strategy success with our free whitepaper.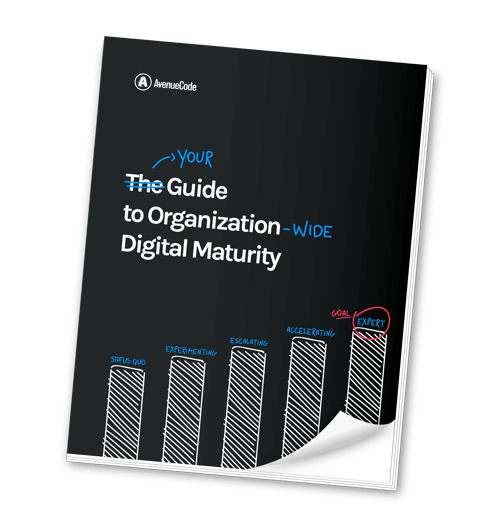 Is your 2021 business strategy on track? COVID-19 forever changed consumer expectations, and continued adaptation is vital. Companies that thrive have a high level of digital maturity that allows a reinvention of their business model, its products, and its processes, while companies that fail to adapt suffer fatal consequences.
As technological capabilities increase, so does industry disruption. Technology has radically changed societal habits, creating a much more demanding consumer market and accelerating marketplace competition.
Download our free whitepaper to learn how to take your business strategy, products, services, and delivery to the next level.
---
---
Related Posts
Whitepaper - Learn How To Refactor Your Monolith To A Microservices Architecture
READ MORE